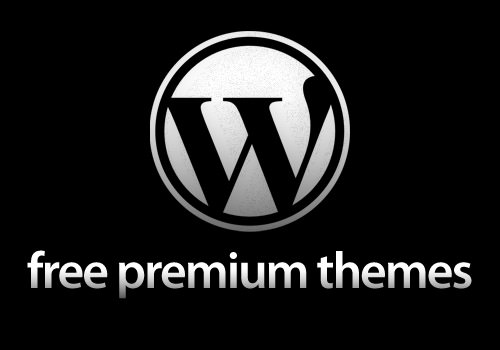 TricksDaddy has released WP Perfect, a free two-column WordPress theme. The theme includes a 3-column widgetized footer, an author profile box below posts, a theme options page to control basic settings and describes itself as "SEO-optimized." WP Perfect is designed to look both professional and simple and to load pages in a minimal amount of time. A demo, full list of features and download link can be found on the WP Perfect announcement post.

This is a summary of features of The WP Perfect WordPress theme, for more information and more release notes you can take some time and visit the WP Perfect download page.
WordPress 3.0 Compatible
2 Column Layout
Theme Options Page
Styled Sticky Post
3 Column Widgetized Footer
SEO Optimized
Support For Google Analytics
WP Perfect Theme Download And Preview
WP Perfect theme is released under GPL license. It can be used for all your projects for free and without any restrictions and you may modify the theme as you wish – you can read more about the license at A Quick Guide to GPLv3.